Carol Gray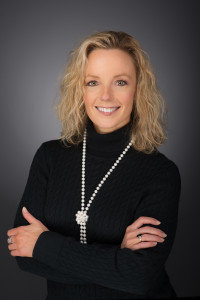 .(JavaScript must be enabled to view this email address) | 9199739273
Balance Discovered
Health Coaching | Website
Having worked in many parts of health care as an Exercise Physiologist, Executive, Operations Manager, Health Coach, and Entrepreneur, I have found a calling for preventive medicine to help patients address the root cause of their condition- lifestyle behavior.
I am privileged to work as a health coach, leader, and speaker to enable positive behavior change and fulfill my passion for prevention to improve or reverse chronic disease.

Companies with high diabetes and hypertension employee claims and primary care offices are great referrals.
Equally important is connecting fellow professionals to quality prospects. If we have not had a 1 on 1, please email or call me to schedule at time we can talk. I look forward to meeting you!