Jess McLamb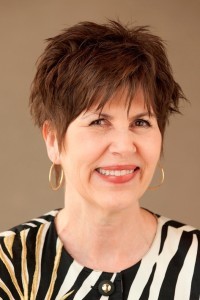 .(JavaScript must be enabled to view this email address) | 919.844.6111
The Roper Group Inc
Business and personal bookkeeping, QuickBooks consulting and CFO services | Website
Jess is president of The Roper Group Inc., (dba Roper Bookkeeping and Roper Strategies), a business consulting and accounting company based in Raleigh since March of 1993. The Roper Group specializes in providing one-on-one and classroom training for QuickBooks®, in-house and onsite bookkeeping services, and limited CFO services for small businesses across the country.
Prior to forming Roper, McLamb was a senior officer in the financial services industry for close to 20 years. In 1994, she founded the Wake County Women Business Owners' Network. She is a past president and current treasurer of the Greater Raleigh Chapter of the National Association of Women Business Owners (NAWBO) and a past president and treasurer of the North Raleigh Civitan club. She has been teaching classes for the Small Business Centers at NC Community Colleges across the state for over 20 years. She has also been a volunteer speaker for SCORE in Raleigh for several years.
McLamb graduated from East Carolina University with a BA in Math and Psychology. She then attended NC State University to take numerous post grad accounting classes. She also attended the BAI School of Banking in Madison, Wisconsin for 3 summers.