Jessica Smith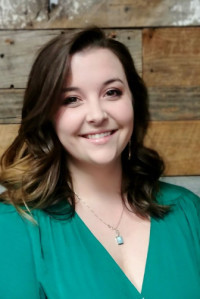 .(JavaScript must be enabled to view this email address) | 919-724-4548
KLS Financial Services, INC
Accounts Receivable Management | Website
​KLS Financial Service's is a third party collection agency with the ultimate goal to change the perception of collections. We understand the stigmas behind being a "debt collector" and our staff works hard every day to change the minds of the consumers we work with.
Our specialty is medical and commercial collections and we work with each client individually to customize the process in which we work to best suit their needs.
If you know of anyone who needs some AR assistance, please pass along my info!