Our History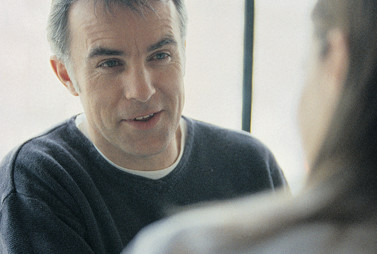 Leading Edge Healthcare Professionals, Ltd. is a unique organization born from the sweeping changes occurring in the healthcare sector as a result of the Affordable Care Act. With the current consolidation in the medical marketplace, many small to mid-size businesses that have served physician practices for decades are facing difficult challenges. Healthcare providers and physicians must be prepared to respond to changing consumer expectations and new regulatory mandates or find themselves at a competitive disadvantage in this new marketplace. The members of Leading Edge Healthcare Professionals can assure that your practice will continue to be competitive in this new environment.
Since the 1990s, healthcare has been transforming along with modern corporate management models. The reason for this is simple; Healthcare today requires a more sophisticated business model to deliver high-quality yet low-cost services. With pay-for-performance models now in force, only the most well-managed and financially viable practices will survive.
LEHP is working collaboratively to not only support its members and their organizations but also assist physician practices that want to remain independent. We have every resource necessary within this group to support a practice, no matter how large or small, from new practice start-ups to unwinds, to regional group networks, to joint ventures, and more.
To learn more about Leading Edge Healthcare Professionals, please email us